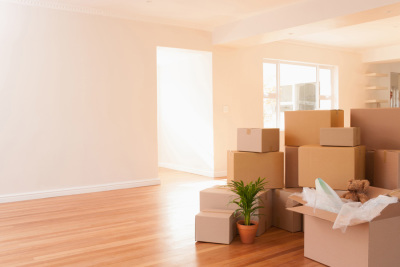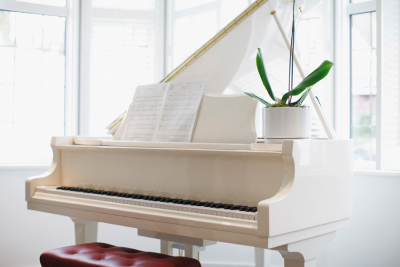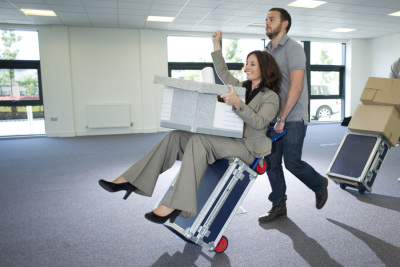 About Us
Residential Moving
Pricing
Serving Colorado since 2007, Too Quick Movers specializes in fast, friendly moving labor services. With a track record of excellence and affordable pricing, Too Quick Movers is your first choice for quality and conscientious moving. 
Our specialty is moving services (labor). 
You provide the materials, boxed or unboxed and the truck and we provide the labor you need.
Each move that one undergoes should not be stressful or nerve-racking. Why overspend also? Many moving companies either charge too much or don't approach their work with the same integrity as TQM. At TQM, we provide affordable and skilled laborers  to meet your financial needs. With that said, put yourself in the fast lane...with Too Quick Movers...and one low price!
Depending on the size and need of the move, prices do vary. As of July, 2015, prices are as follows:
$45/hr. for two men 
At a three hour minimum you just can't lose!
The best part of all, billing begins at the arrival of the first location. Terms and conditions are subject to change.